We attract a diverse group of students from all over the country. Some join us straight out of college, however many are nontraditional students with interesting life experiences. Several are making career changes from such fields as engineering, nursing, teaching and research. Our students include athletes, musicians and people with a variety of other talents. They all have a passion for medicine and other healthcare fields and a dedication to caring for vulnerable patient populations.
Visit us on Instagram @browngateways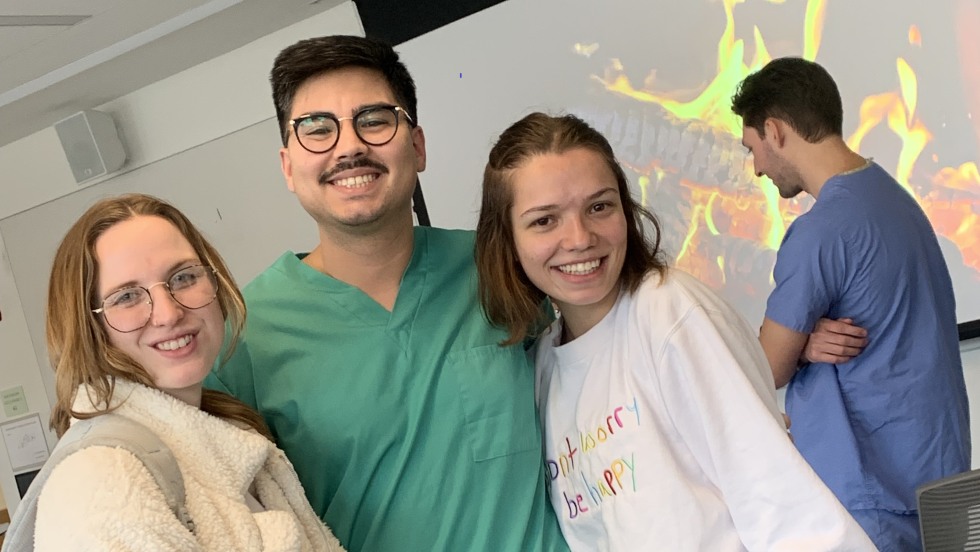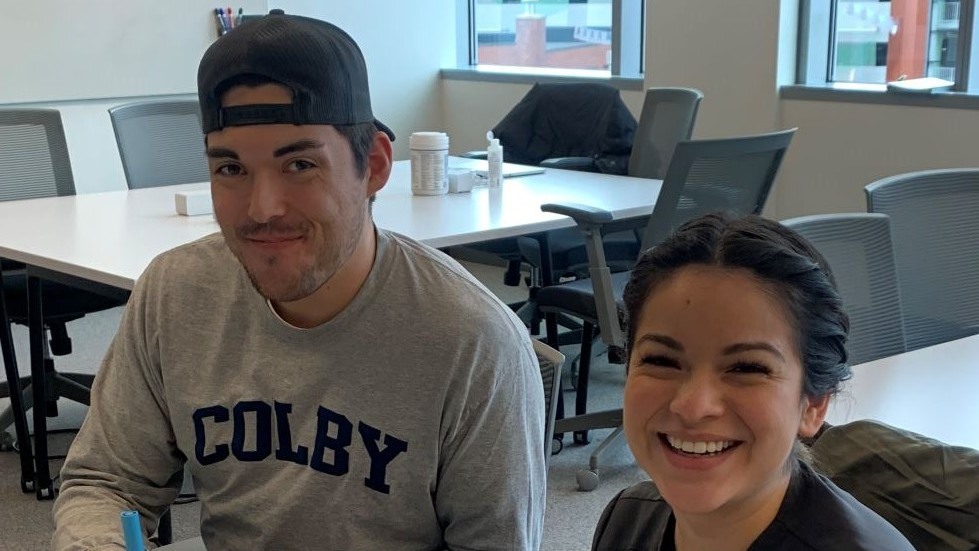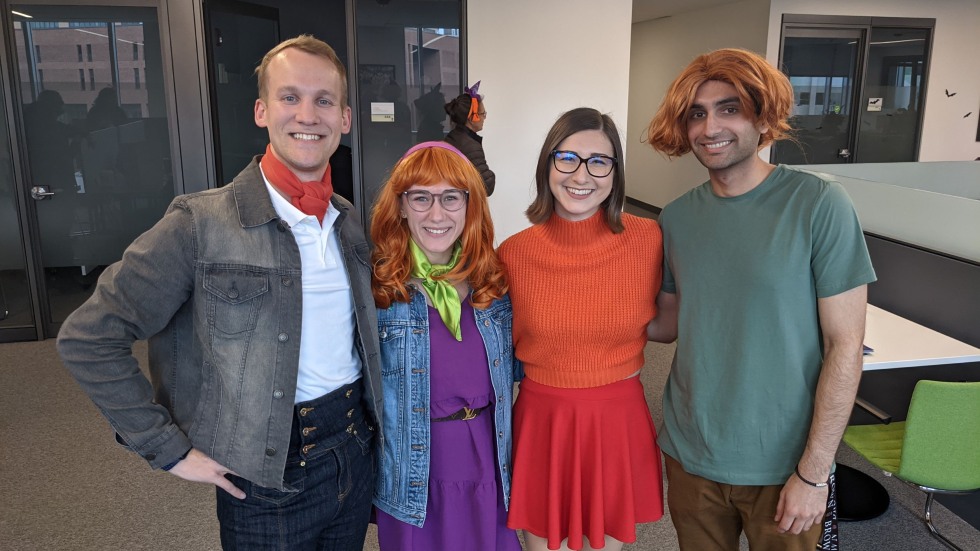 34% of students in the MMS Class of 2023 are from groups historically underrepresented in medicine.